Author Francisco Vera Puig
---
Book specifics
Number of pages: 306 pages
---
The Forgotten Nazi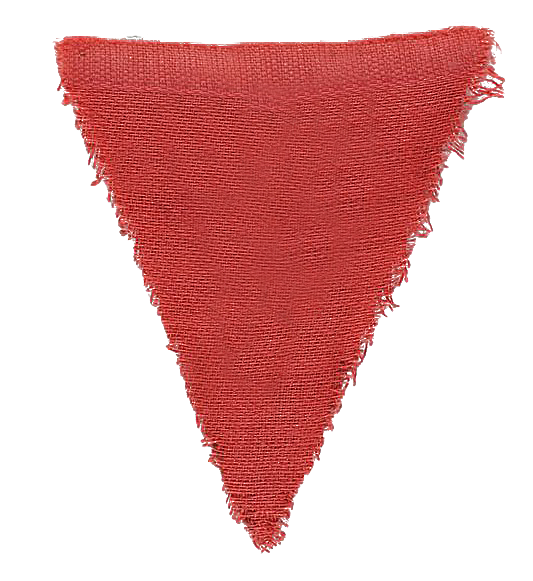 The peaceful universe of a young Jewish man named Simon is altered by the irruption of the Third Reich. The Nazis arrest his brother accusing him of homosexuality. People accused of homosexuality were forced to wear a pink triangle on their clothes. Alone and without a future, he begins his desperate search for it, finding himself and discovering his sexuality. A forced journey through the concentration camps of Flossenbürg and Buchenwald, accompanied by the invaluable help of a Nazi doctor.
The fight to stay safe and avoid the death of his brother introduces him into a spiral of deceit and suffering from which he cannot easily escape. The lie that his life has turned into will lead him to a path of no return.
A fast-paced combination of emotions and travels, atrocities and humiliation, truths and lies, which lead Simon into a relentless fight for his and his brother's survival. Living the memories and its sad present we will discover love through an adolescent and inexperienced heart in times of Nazi Germany.
The author Francisco Vera Puig
Francisco Vera Puig was born in Valencia in 1979. In his childhood he received a gift in the form of a book: a publication with photographs of works by Picasso. Passionate about art, as a result of that present he began to draw and paint in oil. This passion led her to fulfill his dream in 2009, when he held an exhibition in New York.
In the fall of 2018, after several continuous bouts of insomnia, he began reading random topics on the internet during those long mornings. Until he came across a fact from the Second World War that astonished him greatly: the percentage of deaths of homosexuals in concentration camps exceeded that of Jews. So he decides to look for more information. What he discovers from that moment forces him to write about it to try to give a voice to the people who were silenced in that dark period.
Francisco: I started this novel when I discovered, by chance, that in some concentration camps the death rate of homosexual prisoners was higher than that of Jews. This caught my attention to a great extent, because I was unaware of all that. The documentation has been exhaustive. All the locations in the novel were real, as well as some doctors (Carl Vaernet, etc), facts, "medical" experiments, torture and so on.
---